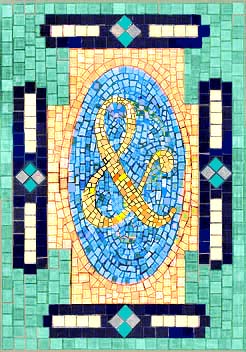 Other Writing


That is, book reviews,
essays, blurblets, and
other journalistic prose
—linked, when possible,
referenced or sometimes
repeated here when not.














Hi


The Yale Younger Poets Anthology

My review appeared in the Summer 1988 issue of Bomb,
on your newstand now.

My review does not appear on the Bomb Web site, which
you can see from here

or leave the IS to do it

.

For a Joan Murray poem from the anthology, click here.



My own poems from the anthology are:






Meditation in Loudoun County



Glimpse of Terrain



The Way Out of the Wood (part VII).






Nabokov's Stories

Read my book review in Boston Review:

from here

or leave the IS





Copyright (c)
by Thomas Bolt.
All rights reserved.