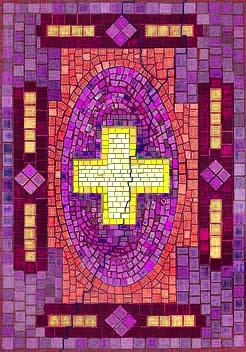 Art


This stop: drawing, painting,
printmaking, and not the
"Artist's book" or the
writer's or the printer's,
so much as the place where
they come together.


Early Work
Is mostly what I have
to show so far. I hope
to be able to release
(and link) more art soon.





Printmaking and Books

Some early printmaking work
can be found here:



Land





Copyright (c)
by Thomas Bolt.
All rights reserved.